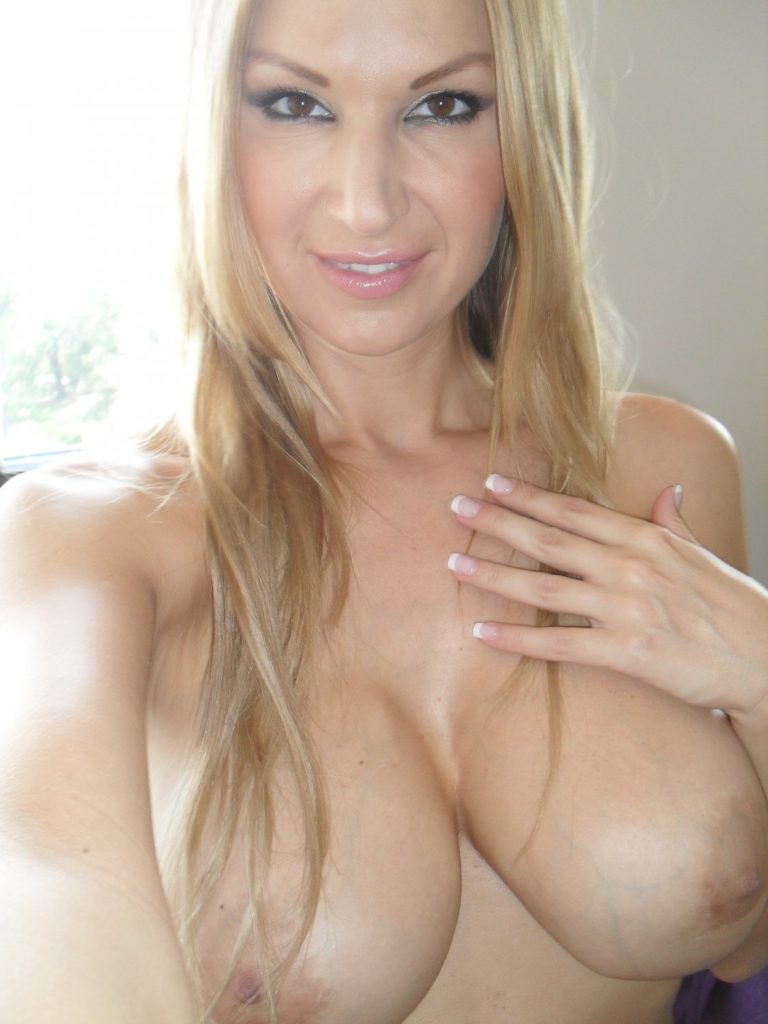 I'm a black bred whore who craves impregnation by anyone but my white husband.
You're small white dick has never been enough to satisfy me, which is why I started cuckolding you in secret, but after you caught me with a big black cock balls deep in your cheating wife, I turned you first into my cuckold clean up boy, and then my fluffer, and now, it's time to fulfill my ultimate fantasy, being black bred.
You know that I am always getting gagnbanged, I hate condoms, and what makes me cum is being filled by bbc shooting load after load of bbc cum into my fertile freshly fucked white pussy!
And it's only a matter of time, with all the bbc I fuck bareback, for your slut wife to get pregnant by a bull cock.
I know you think about it, all the big black cocks I fuck, all the big thick nigger dick that spews big black cock jizz into my white pussy daily, and the fact that I am not on any birth control, it's only a matter of time, is it not?
And I want, need, have to have that black bred pussy filled with a baby from a superior cock, and you can be right there for the racial humiliation, you can thank him for satisfying your white wife when you can't with your little white cock, isn't it the least that you can do, since you can't make me cum, and he can?
Your beautiful sexy white wife, knocked up by black cock, and then everyone will know, won't that?
The ultimate humiliation of everyone knowing you have a small white penis.
And there is now way to pass off a black bred baby as yours', is there?
Ready for the ultimate humiliation, your slut wife being black bred in an interracial impregnation phonesex fantasy?
Call me,
Val
1 888 378 4280 ex 137
Black Bred Impregnation Phone Sex is $20 for 10 minutes, $35 for 20 minutes, $45 for 30 minutes, $75 for 60 minutes, please have your major credit card ready.
In the UK, the number for cuckold phone sex is 0983-939-2210 x 1575, the price per minute is £1.53 and the customer service number is 0203 3623009.